Little noticed in this weeks brouhaha over Wikileaks, Obama's caving in to the GOP on taxes, and the holidays there has been a follow up summit to last years Copenhagen Climate Summit in Cancun, Mexico. The recent Wikileaks dump has revealed US arm twisting at last year's summit to get a watered down treaty.
The typical right wing response from climate change deniers like Sen. James Inhofe R-Ok, Rush Limbaugh et al., to all of this is that one only need to look at the snow here and cold here in the northeast to know that global warming and climate change is a ruse cooked up by Al Gore and perpetuated by left wing 'terrorist' groups like Wikileaks.
There is a mountain of scientific evidence that the glaciers have been melting and average global temperatures have been rising which Al Gore does a good job of presenting in An Inconvenient Truth in 2006 which he won an Oscar and a Nobel Peace Prize for but the right wing noise machine has continued unabated since then and has planted doubt in enough peoples minds to prevent politicians from taking needed action.
The
US Climate Action Network summarizes polls and surveys on this issue
. There is a big partisan divide on this issue with Republicans, who are far more likely to watch Fox News, being far more skeptical.
Since many climate change deniers are sports fans, I have a sports analogy to help those who have doubts about this to see through the fog. After all Rush Limbaugh, Michael Moore, Keith Olbermann, Sean Hannity, and lots of other pundits are (American) football fans.
Barry Sanders is the NFLs third all time leading rusher with 15,269 yards, a 5.0 yard per carry average, and 99 touchdowns. Because he was always looking for the long run and was often quick enough to get it (his career long run was 85 yards), he was tackled for a loss a lot. Denying climate change is like only looking at his tackles for a loss and then concluding that he was the worst running back of all time. Former ESPN analysts Keith Olbermann and Rush Limbaugh
as well as Michigan native Michael Moore and Sen. Inhofe (Sanders played college ball at Oklahoma State and his son now plays in Oklahoma)
should be able to agree that this is the wrong conclusion.
Just as this graph shows considerable variability in global average temperatures while the overall 5 year average trend is upward by 0.1 of about degree centigrade per decade, you can see a similar pattern in Sanders' runs in any given game as his yard total increases.




I could use a baseball analogy too as heavy home run hitters Babe Ruth and Hank Aaron also tended to strike out a lot more by a ratio of 2-1 and denying climate change is like only looking at their strikeouts.
I don't claim to be the Julian Assange of the NFL or MLB as this information is readily available on their websites so please don't send out a search party.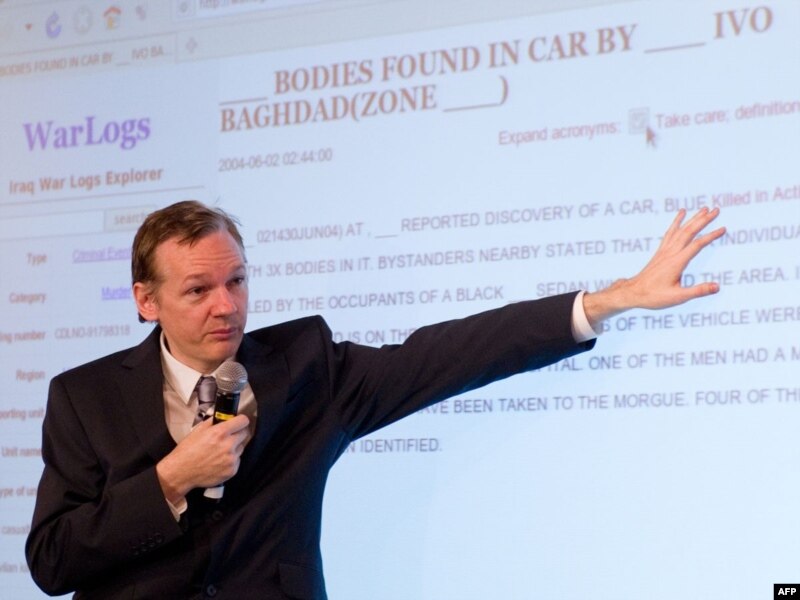 **Update**

Peter Rothberg of The Nation magazine has a report about how kids are organizing to educate and mobilize against climate change. It is organized by teenager Alec Loorz who is inspired by Al Gore.
I hope he's ready for the right wing noise machine. He's profiled in the link below and in the CNN.

**Related Posts**