Last March I looked at the concentration of hate groups (adjusted for population, the number of hate groups came from the Southern Poverty Law Center

see related posts below for details

) in the states where Donald Trump won compared to those where he did not. Now that the race has been competed with the other candidates dropping out, I thought I would take another look at how the 30 states where Trump has won compared to the 13 where he didn't. He never finished lower than 3rd in any contest. The descriptive statistics for each state can be seen below.
| | | | | | |
| --- | --- | --- | --- | --- | --- |
| | | | | | |
| | | | | | |
| | | | | | |
| | | | | | |
| | | | | | |
There is a higher mean in the 30 states where he finished first (3.36 groups/million) than in the 10 states where he finished 2nd (2.50 groups/million). When I look at the three states where he finished 3rd (DC, Minnesota, and Utah), it has a higher mean than the first two groups. This is because DC has by far the highest number of hate groups per million residents at 26.78 groups/million it skewed the mean for the states where he finished 3rd (Minnesota and Utah had values of 1.09 and 1.00 groups/million. The median in this case is a better indicator of state differences in this case. The differences is smaller in this post than in the previous post because in the primaries since the last post Trump has had less competition than he did previously so he has won more. If DC is excluded, the states where Trump didn't win are grouped together, and a one tailed t-test is used, there are significantly more hate groups in the states where Trump won. Trump does have white supremacists among his convention delegates for Cleveland.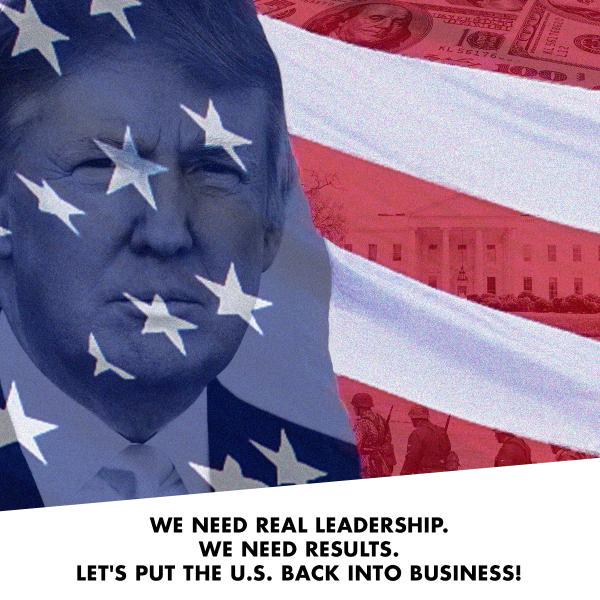 Nazi Soldiers are in this image Tru

mp Posted on Twitter
The democratic nomination is still not officially settled with Bernie Sanders still contesting and winning primaries. Sanders has won 19 states with Clinton winning 23. There is less skewness in this data because the District of Columbia hasn't voted yet (it will on June 14). When the mean hate groups/million in the states where Clinton won (3.44 groups/million) are compared to the states where Sanders won (2.47 groups/million) there is a significantly higher concentration of hate groups for Clinton that for Sanders (p=0.03). The mean groups for Clinton is now slightly higher than that for Trump. I could only compare Clinton and Trump after the states have voted.
| | | |
| --- | --- | --- |
| | Groups Per Million, Sanders win | Groups Per Million, Clinton win |
| | | |
| | | |
| | | |
| | | |
| | | |
| Hypothesized Mean Difference | | |
| | | |
| | | |
| | | |
| | | |
| | | |
| | | |
**Related Posts**