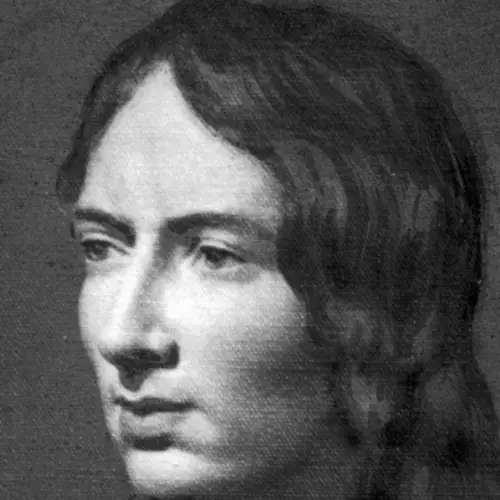 Emily Bronte 1818-1848
I write here when I am inspired by something and when life does not get in the way. This past Monday was the 200th anniversary of the birth of Emily Bronte, the author of the novel Wuthering Heights. For this blog I considered the title Wuthering Depths as a tongue in cheek pun on the novel but went with CSI without Dead Bodies as the TV show was still popular when the blog began.
The details of Bronte's early life can be seen in the image above. She had a younger sister Charlotte who wrote Jane Eyre and Anne who wrote Agnes Grey. She had a brother Branwell who struggled with alcoholism and his image was removed from the portrait above with his sisters.
Laurence Olivier as Heathcliff and Merle Oberon as Catherine in the most famous movie adaptation of Wuthering Heights from 1939

Emily was reserved and quiet but she knew the people around her well. In Wuthering Heights (her only novel written shortly before she died in 1848) the main characters are Heathcliff, an orphan from Liverpool brought to the Moors by the father of Catherine Earnshaw, the other main character. After the father dies Catherine's brother Linton shuns him and treats him like an indentured servant. Heathcliff and Catherine have a complicated love affair where she marries a rich man and he becomes cruel and vindictive as a result. The next generation on the Moors is able to overcome their hatred and be happy and the protagonists are finally reunited in death.
I first read the novel in high school. It didn't grab me until a few years later as I sympathized with Heathcliff's struggles in a harsh landscape. Yes he was a product of his environment where the right guidance might have produced a very different outcome. We all struggle with these issues in life and we all need the right guidance to overcome. The depths that this blog searches are the patterns that others might miss.
**Related Posts**