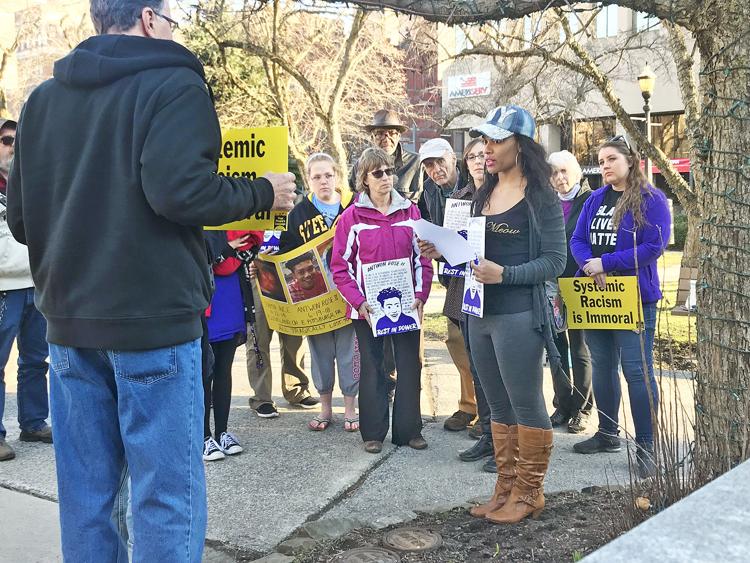 Last week I posted on how African Americans in Cambria County lag behind other ethnic groups in the County and behind African Americans in the state and the US in life expectancy. The numbers are summarized in the table below.
| | | | |
| --- | --- | --- | --- |
| | | | |
| | | | |
| | | | |
| | | | |
| | | | |
---
[1]

Source National Center for Health Statistics - Mortality Files
Looking more closely at the County Health Rankings provides some clues for this result can be seen.

A clue to the reasons for the low life expectancy among African Americans in the county is provided by the rate of child mortality in the county.

The overall county rate was 57 deaths per 100,000 residents.

For African-Americans, the rate was 253/100,000.

For Caucasians in the county, it was 43/100,000, almost six times lower.

The state rate was 49/100,000.

The infant mortality rate was 1% lower than the state rate of 6%.

There were no infant mortality rates by race for the county.
Other clues can be seen in other health measures that they provide by race.
15% of African American babies are low birth weight while 10% of Hispanic babies are and 8% of Caucasian babies are. The state rate is 8%.

The teen birth rate was 59 per 1,000 teens age 15-19. For Hispanics it was 29/1,000 and for Caucasians it was 21/1,000. The state rate was 20/1,000.

32% of African American medicare enrollees women received Mammography screening. It was 46% for Hispanics and 37% for Caucasians. It was 44% for the state.

31% of African Americans received a flu vaccination while 38% of Hispanics and Caucasians did. 50% in the state did.

73% of African American children were in poverty while 69% of Hispanics and 20% of Caucasians were.17% of children in the state were.

The median household income for African Americans in the county was $

17,230, $36,079 for Hispanics, and $45,940 Caucasians. It was $59,165 for the state.
There are encouraging signs of people organizing to fix these discrepancies as can be seen in the video below.
**Related Posts**