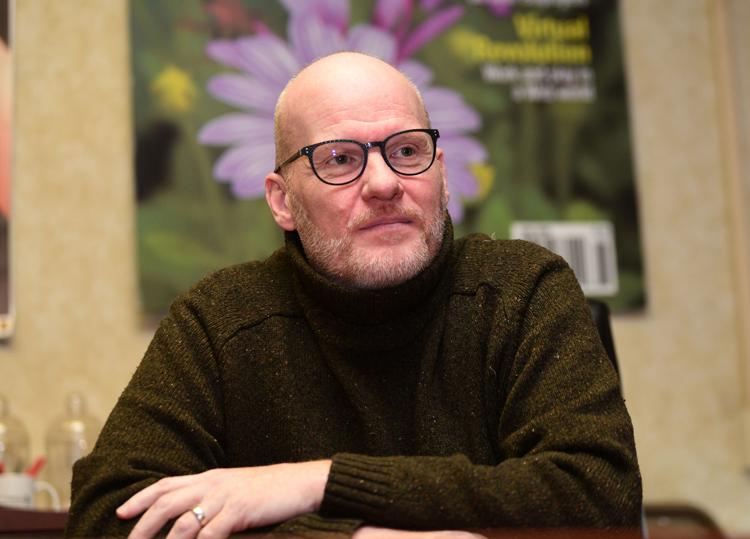 Shaun Dougherty
It was a successful meeting to organize for Bernie Sanders last Sunday. We had 27 volunteers and are now working to get him and his delegates to the national convention on the ballot for the April 28th primary. Other races are also heating up in the area.
My former classmate Shaun Dougherty has announced that he is a candidate for the State Senate 35th district in Pennsylvania. He is running against first term incumbent Republican Wayne Langerholc. The district includes all of Cambria and Bedford Counties and most of Clearfield County. He has been an outspoken advocate for compensation for those who were abused by priests in the Catholic Church.
This comes as the Greater Johnstown School District was listed as one of the 50 most economically segregated school districts in the U.S. This could be a pivotal election for the area and the U.S.
**Related Posts**