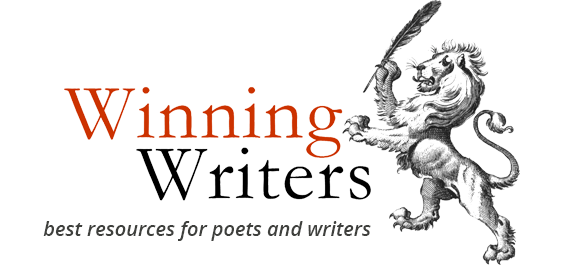 While I have still been getting responses to my online poll (36 responses so far) I have been writing on my blog and working on my book about Johnstown. I saw a post on Facebook about the
The essay writing contest was of interest to me. According to their rules an essay is any nonfiction writing that has 6,000 words or less. I thought of submitting one of my blog posts but which one? Which one had the most positive response recently?
Looking at the recent comments on my posts, I chose the one on poverty in the Greater Johnstown School District. I had to add information to it to supplement it for those who are unfamiliar with Johnstown. The essay was far less than the 6,000 word limit but longer isn't always better.
I don't count on winning it but it is a way on increasing exposure for the blog. I have updated the look of the blog with snippets of each post on the front page.
**Related Posts**